TELECLASSES, PROGRAMS, WORKSHOPS
With Rev. Dr. Cynthia in 2018

Rev. Dr. Cynthia occassionally offers workshops, teleclasses, and facebook classes to help provide you with education & tools for getting more spiritually and psychically empowered, and awakening and deepening your own connection to the spirit world. Please see the schedule below for more info about upcoming events.
(If you are interested in inviting Rev. Dr. Cynthia to be a guest speaker or teacher at your event, please CLICK HERE to contact her through this site.)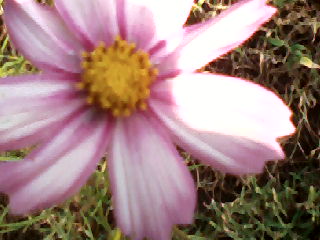 Schedule of Upcoming
Spiritual Psychic Classes & Events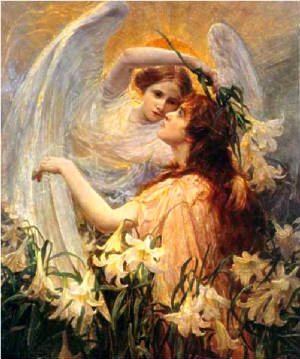 QUICK LISTING

1.) Co-creative, Magical Gardenshop. Theme: Harvest Home! An in-person, out-of-doors event held at Cynthia's magical fairy garden in Wichita, Kansas. Saturday, July 28th from 9:30 am to 12 noon or so. (In the event of raiin: We'll move inside & do our herb-crafting there! Sunday, October 7th from 2:30-5 pm.

Tuition for class: $50 early-bird tuition when paid no later than 1 week in advance of class, regular tuition fee of $70 after. Tuition fee includes all materials for our magical gardening group project AND your fall harvest home fairy garden gift bag. For more info,
CLICK HERE.
You can also e-mail Rev. Dr. Cynthia at cynthia@cynthiakillion.com with questions about this event. (Or you can use the
CONTACT CYNTHIA
form here to reach her directly through this website.)
For more offerings in 2018, check back here in a few more weeks. (You may also wish to follow Cynthia on FB or subscribe to her on-line Cosmic Newsletter so you can stay updated about upcoming classes & events.)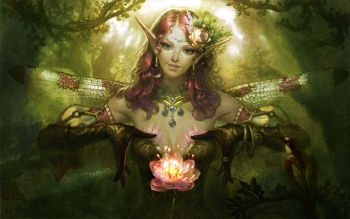 Looking for more info about Cynthia's teaching on fairies, elementals, or earth-based spirituality? If you would like a sample taste of Cynthia's fairy teachings, please click on the FAIRY PICTURE above to download your free condensed FAIRY COMMUNION e-book.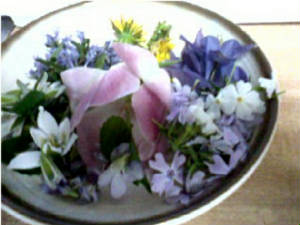 LOOKING FOR MORE INFO ABOUT CYNTHIA'S FLOWER ESSENCES & VIBRATIONAL FORMULAS? Please CLICK HERE to enter the FLAIRY ESSENCES portal on this site.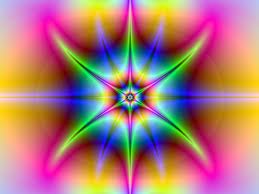 Did you "miss out" on Rev. Dr. Cynthia's Take Back Your Energy & Power Psychic Classes?
If so, would you like to have access to the live recordings of this most recent 4 week Spiritual Psychic class series, as well as the supporting writings & meditations that go along with it? If you are interested in doing a home-study, independent learning of Cynthia's "Take Back Your Energy & Power" class series, please
CLICK HERE for more info.

If nothing is currently listed on the class schedule, please check back here later for new offerings. Also, you can stay up-to-date about Rev. Dr. Cynthia's classes & events by joining her
Psychic Readings with Cynthia
or
Spiritual Psychic Awakening
groups on Facebook (just go on over to FB, enter these group names in your FB search bar, and request to join). Or you can subscribe to her free
Cosmic Newsletter
right here on this website.