COURSES FOR YOUR PERSONAL
SPIRITUAL PSYCHIC DEVELOPMENT
With Rev. Dr. Psychic Cynthia

Please Note: We are in the process of moving courses & classes to a separate website. Things may look a little messy here for awhile while we are under construction, but we promise it will be a whole lot better once we have moved everything to the new site....thanks for your understanding & patience!
You can CLICK HERE

to check out the new website for courses & classes with Psychic Cynthia.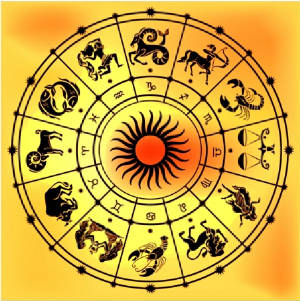 Current NEW featured course: Using TAROT & ORACLE CARDS for Awakening Your Inner Psychic--a self-guided video course.
CLICK HERE for more info or to purchase.
Other Most Recent Featured Course: Awakening Your Inner Psychic--Level 1, Beginning the Journey. A 10 week video course. CLICK HERE for more info or to get enrolled & get instant access to your first few videos.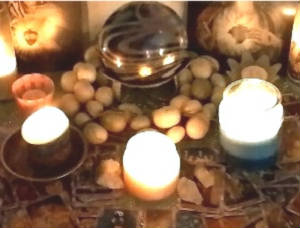 If so, would you like to have access to the live recordings of this most recent 4 week Spiritual Psychic class series, as well as the supporting writings & meditations that go along with it? If you are interested in doing a home-study, independent learning of Cynthia's "Take Back Your Energy & Power" class series, please
CLICK HERE for more info.

You can stay up-to-date about Rev. Dr. Cynthia's classes & events by following her on Facebook (on her Psychic Cynthia page) or by joining her
Psychic Readings with Cynthia
group on Facebook (just go on over to FB, enter these group names in your FB search bar, and request to join). Or you can subscribe to her free
Cosmic Newsletter
right here on this website.