FAIRY COMMUNION:
A THREE PART E-BOOK COURSE By Cynthia Killion-
BOOK 1: MEET THE FAIRIES
BOOK 2: ELEMENTAL BEINGS & THE FIVE ELEMENTS
BOOK 3: FAIRYLAND & RETURNING THE FAIRY BLESSING
297 pages total--ALL included in this three-part ebook course!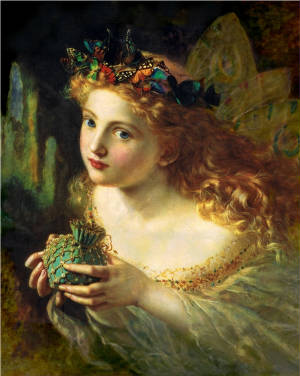 You can order the BASIC Fairy e-course that also comes with one 45-minute, downloadable Fairy Friend meditation. Or for more advanced spiritual pathworking, consider purchasing the ADVANCED Fairy e-course that comes with a whole lot more fairy & elemental related meditations. Cost for Basic course is $75, for Advanced course $99. To order, use payment buttons below. For more info or to look at a preview, please continue scrolling down. Fairy Blessings & Blessed Be!

FAIRY COMMUNION BASIC COURSE (3 PART E-BOOK ONLY).....$75 Click on the Buy Now Button directly below to order.

FAIRY COMMUNION ADVANCED COURSE (3 PART E-BOOK PLUS FAIRY/ELEMENTAL MEDITATIONS).....$99 Click on the Buy Now Button directly below to order.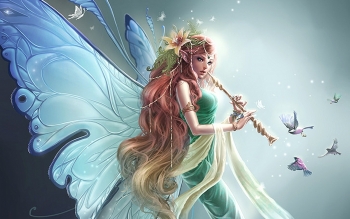 To order your Fairy Communion study course at either level, please use the appropriate payment button above. Thank You in advance for your support!
Note: Once you have completed your payment for your Fairy Communion course, you should automatically be re-directed to the page where you can access your downloadable materials. However, if for some reason you don't get re-directed to that page, or if you forgot to bookmark it when you were there, don't worry....Cynthia herself will be e-mailing you within 1-2 business days to express her thanks & gratitude, and will also be sure to include any info you need about your Fairy Communion course materials.
MORE INFO ABOUT THE FAIRY COMMUNION E-COURSE & E-BOOKS:
Journey into the wild and untamed world of the fairies and elementals with Cynthia in these Fairy Communion e-books. You will learn more about these truly magical and inspiring beings and what you can do to attract them into your life and begin building a positive and mutually beneficial relationship with them.
To get just a taste of what to expect, you can read or download the Sneak Preview condensed e-book below that Rev. Dr. Cynthia created when she was still working on putting the finishing touches on this project. Or, to see the actual TABLE OF CONTENTS for the entire completed e-course, please CLICK HERE.
Please see the free advance Sneak Preview e-book below for more info. To order the three part book series (and become a Fairy Friend or Fairy Godmother Sponsor of this project), please use ordering buttons above.
>>>CLICK HERE to access your SNEAK PREVIEW CONDENSED FAIRY E-BOOK.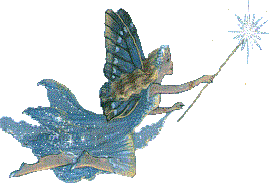 *Fairy Friend, Order Your
Fairy Communion E-book Course *
An Invitation to Be Part of the Co-Creation of Fairy Communion
Are you ready to enter into the untamed realm of the fairies with Rev. Dr. Cynthia and learn more about how to commune with these helpful energies? In this three part book series, Rev. Dr. Cynthia shares her PERSONAL understanding of what it means to commune with the fairy realm and suggests ways that you can cultivate this same kind of spiritual connection, should you wish too.
OPTION 1: This 3 part Fairy Communion e-book is a stand alone course that will deepen your ability to connect & commune with the Fey. The complete cost for all 3 e-books is $75, and does also include access to a couple of downloadable fairy-related meditations to help you develop your inner fairy sight.
OPTION 2: If you wish to go even deeper with your Fairy Communion, then we suggest that you purchase the Fairy Godmother package, which is the 3 Part Fairy Communion e-book course, as well as the 9 elemental-fairy meditations that go along with it. Complete Cost for the Fairy Godmother Fairy Communion package with the extra meditations is $99.